Brokers
With telehealth in a rising trend we aim to incorporate DrHouse into your health benefit packages.
Offer the most valued benefit
Avoid high healthcare costs
Reduce workplace presenteeism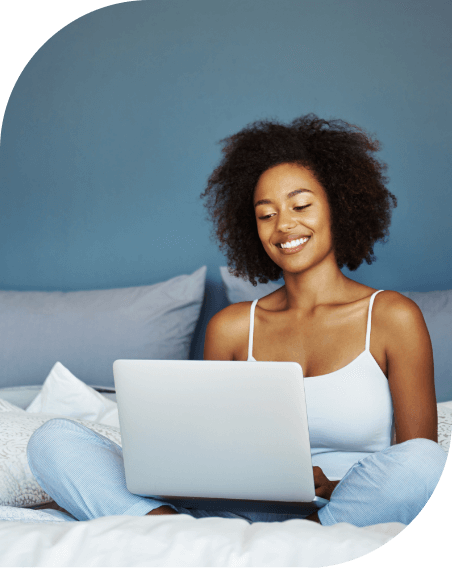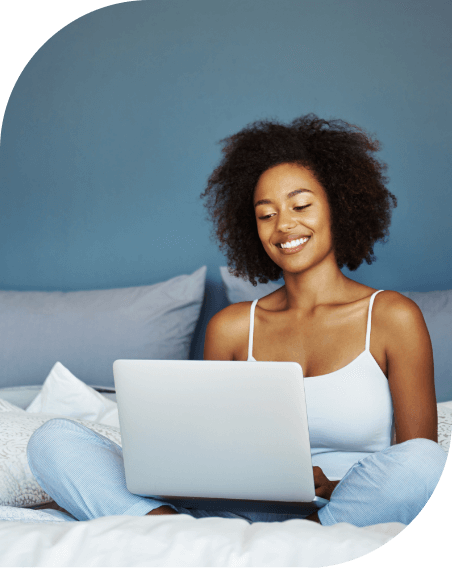 Up to 70% of all health concerns can be resolved with telemedicine.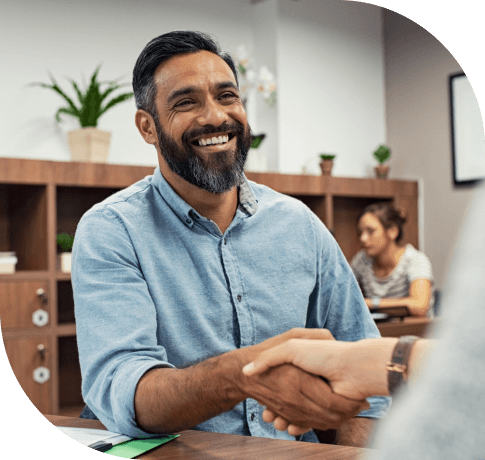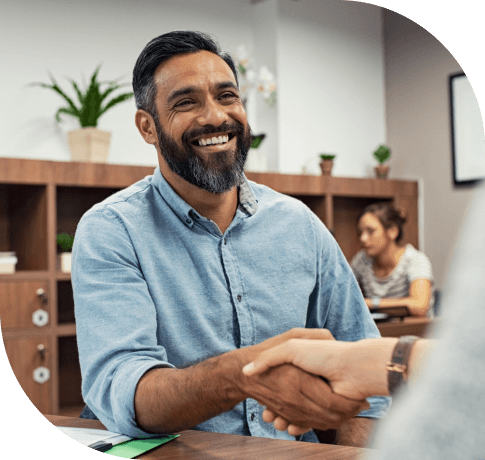 Problems we can solve
Only 56% of companies offer health insurance to its employees, mainly due to high costs. At the same time healthcare is the most valued benefit.
Employees absenteeism cost employers on average $3900 a year per employee.
44% of Americans skip doctor visits because of cost.
On-demand visits
By adding DrHouse to benefit packages employees have the opportunity to take control of their health with year-round 24/7 unlimited access to advice and support from our experienced clinicians.
Prescriptions on time
DrHouse users do not have to make in-person visits to get prescriptions. With a DrHouse membership employees can make as many online visits as they need without any extra cost. For DrHouse members a prescription refill visit is free of charge.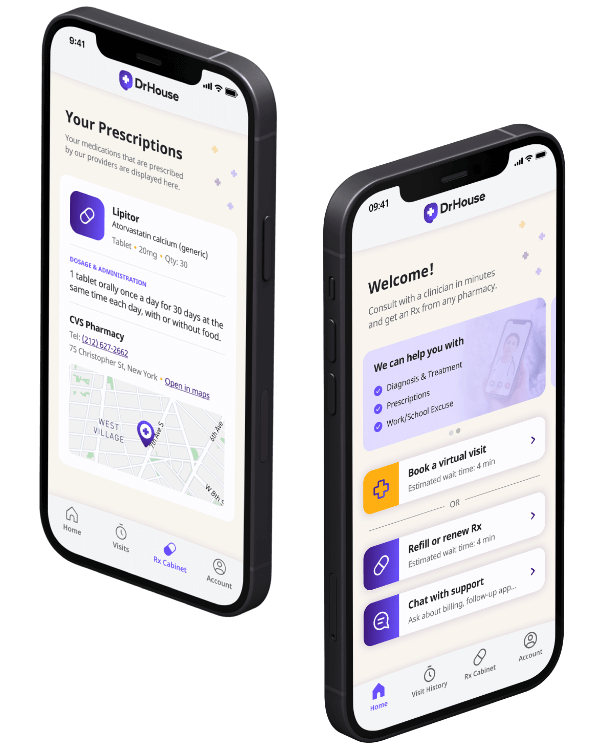 Employers can increase their employees retention through affordable employer sponsored health benefit.
Why brokers?
DrHouse needs professional health insurance brokers to provide the expertise that is crucial in finding the correct businesses in need of affordable healthcare and guide them toward the right choices. These individuals are licensed experts who:
Know the market - They know what healthcare solutions are best on the market and are up-to-date with newcomers.
Know the law - They are well versed in the state and federal regulations that can protect business from serious liabilities.
Know the industry - They are experts in the healthcare industry, they know what employers want and need.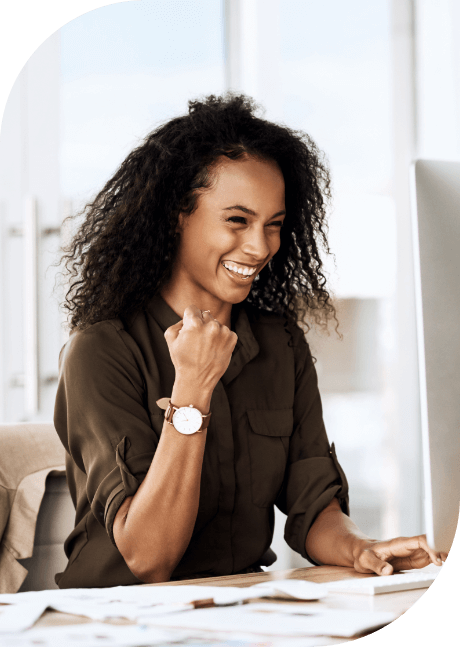 Contact us