See a Doctor
Within Minutes
Skip the unnecessary waiting room,
see a board-certified clinician now.
Prescriptions as needed
Renew or get a new Rx.
On-demand virtual visits
See a clinician in 15 minutes.
24/7 care support
We are here to help you.
24/7 Personal Care
Consult with a clinician in 15 minutes, refill an Rx or chat with our care assistants.
Affordable & Convenient
See your cost upfront and get treatment for hundreds of different conditions.
No Insurance Needed
No insurance? No worries! Our board-certified clinicians are at your reach.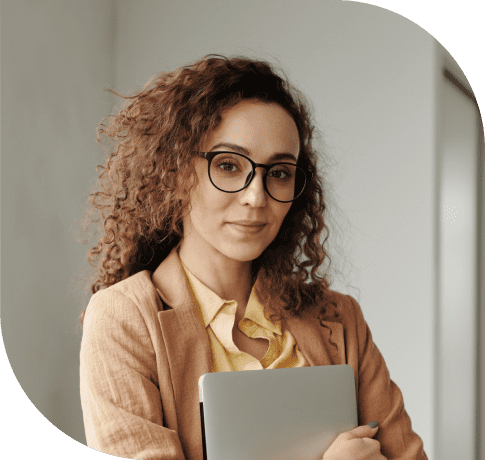 World-class care team
All of our clinicians are board-certified and trained in the top U.S. medical schools.
Our providers are qualified to diagnose and treat a wide variety of non-emergency conditions.
We approach patient care with the best clinical practices to provide personalized treatment.
Comprehensive care, where you are
Comprehensive care, where you are
See why people turn to DrHouse...
Lifesaver
I'm so grateful that I found this app. I know they have a launch special right now and all visits are free, but what an amazing...
Jessica E.
AMAZING!!
It was a great overall experience! It literally took me less than 5 minutes to speak with a doctor!
Emma D.
First time user
Doctor was very attentive and listened to what I told her. I hope they will start delivering medications soon...
Anonymous
Definitely using...
I appreciate the doctor and the excellent care she provided me. I would recommend her and this service without hesitation.
Anonymous
Good start
I have had 2 visits so far for my chronic condition, you can't get same doctor but overall it's great!
Lando M.
Got my prescript...
It was a very positive experience. Wait time was less than 5 minutes and got my prescription in 15 minutes!
Harry C.
Not bad at all
My doctor was firendly and listened to me. I probably saved couple of hours and never had to leave my home.
Ava E.
Best healthcare a...
My new favourite healthcare app on the go. One of the easiest and most convenient services out there.
Anonymous
Convenient
My call with the doctor took less than 15 minutes. It saved me an urgent care visit and quite a lot of money.
Matt T.
Learn more about healthcare